LIFE AND EXPERIENCES IN HIS MUSICAL CAREER.
In recent years, the music industry has seen so many talented artists who has brought different sounds to the scene. Socket is a Musical Artist also a songwriter, and producer who has been making waves with his distinct sound and style.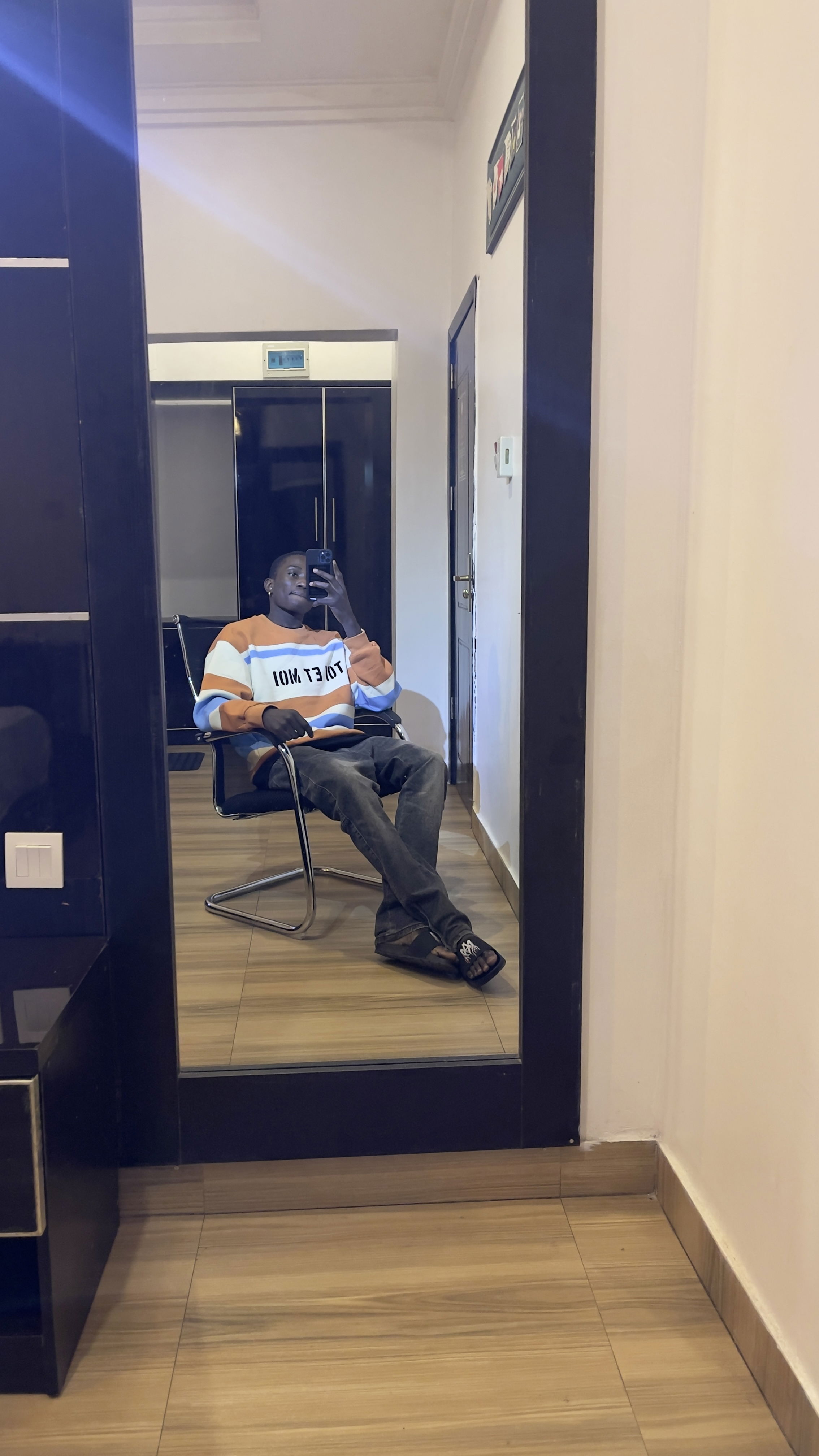 Socket's real name is Chidalu Fortune Tony, and he was born in Owerri Imo State, Nigeria. He grew up in a place where most people were his elders, which inspired him to pursue dreams that were bigger from a young age. Socket started his career as a music artist, working all by himself and producing hit songs.
Socket's music is a fusion of different genres, including R&B, soul, and hip hop. His lyrics are relatable and speak to the experiences of the everyday person. He often draws inspiration from his personal life, which makes his music even more authentic.
---